Welcome
The European Society for Microcirculation was formed over 50 years ago and now has approximately 600 members (including members of national societies).
Its aim is
to advance integrative understanding of physiology and pathophysiology of terminal vascular beds
to support classical microcirculation as well as vascular biology
to use basic as well as clinical studies
Its biannual conferences are attended by about 700 scientists from all over the world.
Servier Award for Microcirculation: Winner's announced!
Dear Members of ESM,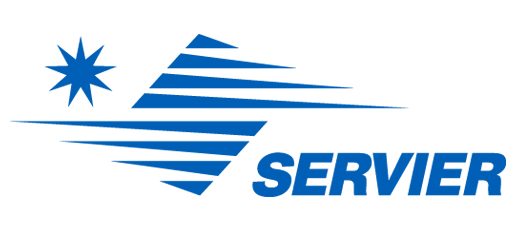 It is our great pleasure to announce the Servier Award for Microcirculation, which will be given at the ESM-EVBO Congress, Geneva 2017.
Servier, with the European Society for Microcirculation (ESM), is offering a research award: the Servier Award in Microcirculation.
A € 4000 grant is offered every 2 years for an outstanding clinical or basic research publication in the fields of microcirculation and vascular biology. The call for applications is advertised on the ESM and the Conference websites.
The 2017 Servier Award in Microcirculation will be presented to Shengpeng Wang and Angela RM Kurz.
They will receive the prize during the 29 th European Society for Microcirculation Congress in Geneva (Switzerland), May 29-June 1, 2017.

Sincerely yours,
Prof. Akos Koller
ESM Secretary General
World Congress for Microcirculation 2018
The 11th WCM being held in Vancouver, Canada September 9-13, 2018, will be comprised of 30 scientific symposia, two keynote lectures, and three poster sessions.
Congress website: www.wcm2018.org
Call for Symposium Submissions now on!
The fillable symposium application form is available here.
Printable Terms of Reference for submitting symposium applications is available here.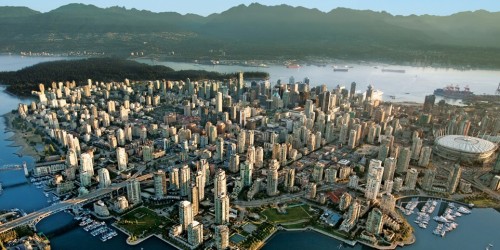 Call for action!
Dear All,

I would like to inform you that the European Society for Microcirculation (ESM) is looking for bids for organizing the ESM 2019 Conference.
We are looking for a devoted scientist with the support of an active group, who are engaged in studying microcirculation and vascular biology. Also, we need an attractive program plan an exciting city, which is affordable for young scientist.
Please send you bids to me before the ESM-EVBO Geneva Conference so the Executive Committee of ESM can make decision at the meeting. As you know, the winner will be our next President for two years! We need a good one and females are encouraged! (Call for action! in PDF)
Thank you in advance,

Sincerely yours,
Akos Koller
Secretary General ESM
ESM-EVBO joint meeting 2017
Dear Members of ESM,
Just in case if you have not noticed the next joint meeting of ESM and EVBO will be held in Geneva. Please follow the link for further details. I hope to see all of you there! http://esm-evbo2017.org/
Sincerely yours,
Akos Koller
Secretary General, ESM