Welcome
The European Society for Microcirculation was formed over 50 years ago and now has approximately 600 members (including members of national societies).
Its aim is
to advance integrative understanding of physiology and pathophysiology of terminal vascular beds
to support classical microcirculation as well as vascular biology
to use basic as well as clinical studies
Its biannual conferences are attended by about 700 scientists from all over the world.
Hermann Rein Award 2019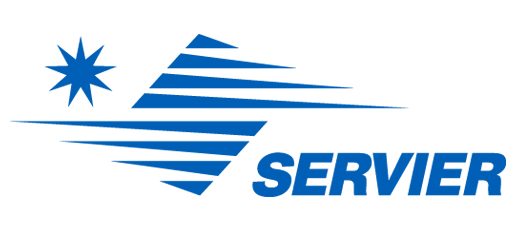 The German Society for Microcirculation and Vascular Biology invites scientists to apply for the Hermann Rein Award for excellent contributions to the field of experimental and clinical research in microcirculation and vascular biology sponsored by Servier Deutschland GmbH.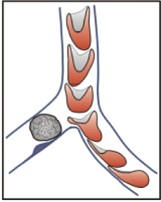 This prize of 2.000 € will be awarded at the upcoming Meeting of the German Society for Microcirculation and Vascular Biology held 25–27 October 2019 in Heidelberg. The awardee will be chosen by a panel of referees from three selected finalists, which present their work in a special Hermann Rein Award session at the meeting.
We accept individual applications and nominations by colleagues.
All applications should be sent by Email until July 15, 2019 to: This email address is being protected from spambots. You need JavaScript enabled to view it.
German Society for Microcirculation and Vascular Biology Meeting
Heidelberg October 2019
Dear honored members of the European Society for Microcirculation,
The meeting of the German Society for Microcirculation and Vascular Biology (GfMVB) in Heidelberg is drawing closer and we are currently finalizing the main program.
You are cordially invited to submit your abstracts (deadline: July 31) and apply for the young investigator awards. Take the chance to participate in a conference covering the field of vascular biology, discuss your data with international experts, make contact with the scientific community in a stimulating atmosphere, share your thoughts with other scientists and enjoy the social events!
Additional information about the meeting is available on our conference website.
I am looking forward meeting you in Heidelberg!
Thank you very much and best wishes,

Prof. Thomas Korff
President of the German Society for Microcirculation and Vascular Biology