Welcome
The European Society for Microcirculation was formed over 50 years ago and now has approximately 600 members (including members of national societies).
Its aim is
to advance integrative understanding of physiology and pathophysiology of terminal vascular beds
to support classical microcirculation as well as vascular biology
to use basic as well as clinical studies
Its biannual conferences are attended by about 700 scientists from all over the world.
ESM-EVBO 2019 save new date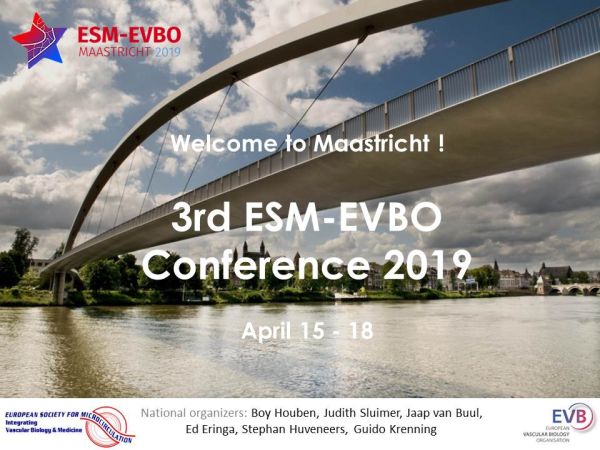 The focal point of research (Congress, Dresden)
- Smallest blood vessels -
IMIN - International Microvascular Net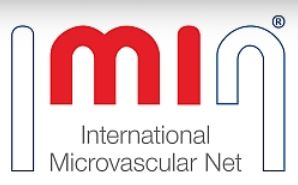 Dreikönigskirche Dresden
House of Church, Banquet Hall, Hauptstr. 23, D-01097 Dresden
Sep. 17th 2017, 10:00 AM - 05:00 PM
Hermann Rein Award 2017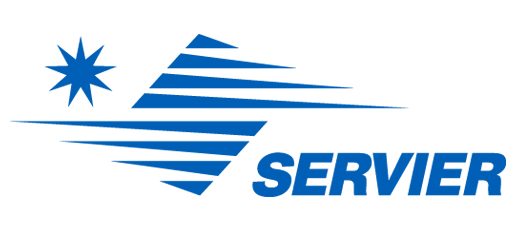 The German Society for Microcirculation and Vascular Biology invites scientists to apply for the Hermann Rein Award for excellent contributions to the field of experimental and clinical research in microcirculation and vascular biology sponsored by Servier Deutschland GmbH.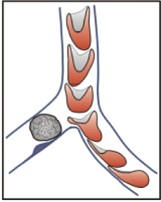 This prize of 2.000 € will be awarded at the upcoming Meeting of the German Society for Microcirculation and Vascular Biology held 5–7 October 2017 in Garmisch-Partenkirchen, Germany. The awardee will be chosen by a panel of referees from three selected finalists, which present their work in a special Hermann Rein Award session at the meeting.
We accept individual applications and nominations by colleagues.
All applications should be sent by email until July 15, 2017 to This email address is being protected from spambots. You need JavaScript enabled to view it.
Servier Award for Microcirculation: Winner's announced!
Dear Members of ESM,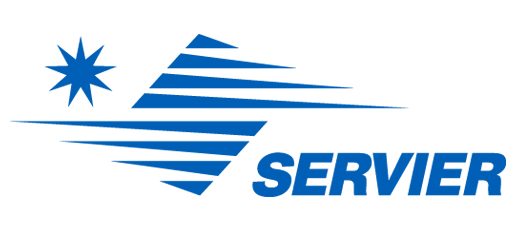 It is our great pleasure to announce the Servier Award for Microcirculation, which will be given at the ESM-EVBO Congress, Geneva 2017.
Servier, with the European Society for Microcirculation (ESM), is offering a research award: the Servier Award in Microcirculation.
A € 4000 grant is offered every 2 years for an outstanding clinical or basic research publication in the fields of microcirculation and vascular biology. The call for applications is advertised on the ESM and the Conference websites.
The 2017 Servier Award in Microcirculation will be presented to Shengpeng Wang and Angela RM Kurz.
They will receive the prize during the 29 th European Society for Microcirculation Congress in Geneva (Switzerland), May 29-June 1, 2017.

Sincerely yours,
Prof. Akos Koller
ESM Secretary General